What is nutritional therapy, you ask?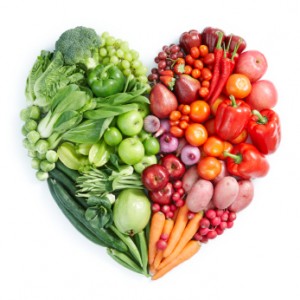 Nutritional Therapy is, simply put, a short-term or long-term coaching conversation that supports you in reaching your nutritional goals.
Nutritional Therapy is not a medical practice. If you need a doctor, go to a doctor.
That being said, there are many alternative ways to optimize your health and wellness, and achieve specific health goals such as:
Achieving optimal weight
Bringing ease and regularity to the digestive track
Supporting a healthy immune system
Improving sleep and memory
Cleansing the body's cells and organs to increase energy
Reducing cravings for unhealthy foods and beverages
Achieving healthy blood pressure and cholesterol levels
Effectively changing daily habits and routines
Or perhaps just learning more about your body and what fuels it!
Rocket Nutrition offers individual and group sessions of Nutritional Therapy with founder Sheryl Moller. Learn more about Sheryl's unique approach here.